"Change is the end result of all true learning." - Leo Buscaglia
Many factors go into deciding where to send your son or daughter to high school; some of the most formative social years of their life.
Imagine what it's like if your child is differently-abled and you have only two choices; a segregated setting where other special-needs children with limited language attend, or your local "home school", where your child will be 1 out of 2700 students with a "moderate to severe" label of disability.
The Johnny Hatch Film Project portrays the impact such a decision has on a community, how a mother learns to let go of her own fear and in doing so, provides her son a platform to tap into his own creativity inspiring those around him to do the same.
It turns disability into art, empowerment and education through cinematic storytelling.
**The Johnny Hatch ProjecT trailer was screened at the United Nations, to a global audience in 2017, as part of the Convention on the Rights of Persons with Disabilities (CRPD)
"the johnny hatch project" educational initiative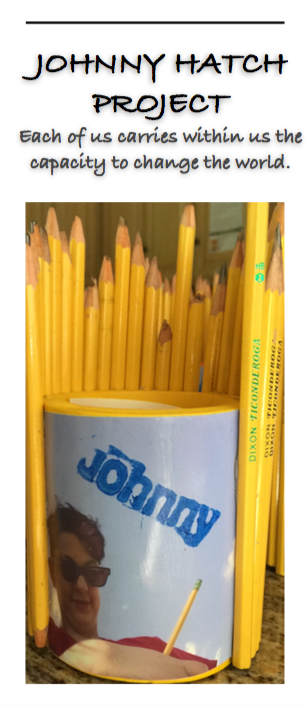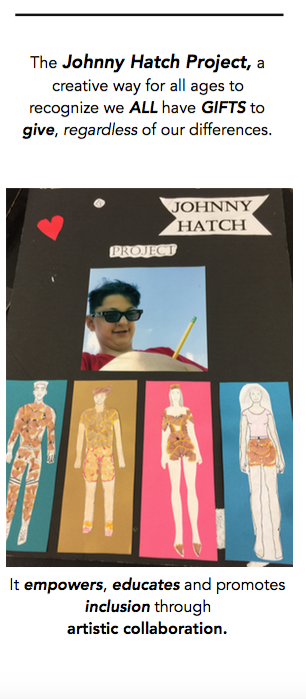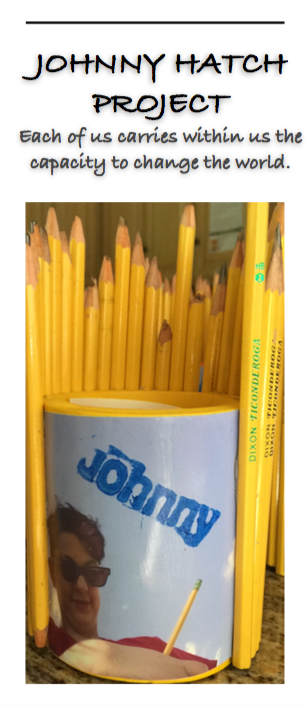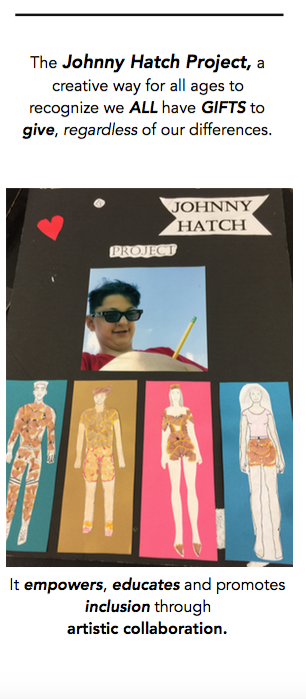 THE JOHNNY HATCH EDUCATIONAL INITIATIVE is an interactive, creative tool used to educate people of all ages to the essence of what the Johnny hatch project documentary represents.
It helps each of us discover that regardless of our challenges, we ALL have something to offer, something to bring to the table.
Our goal is to get children and adults to look within and see their POSITIVE ATTRIBUTES. Too often, we focus on our negative qualities and not enough on what gifts we possess.
It creates a simple platform to share what our special gifts are, with ourselves and with others, which is an an important step in breaking down barriers and unconscious bias toward people who are "different" than us.
**if you would like to be part of this initiative and have our all-inclusive team come to your classroom, school, workplace, place of worship, business, community gathering, and be part of this unique, impactful opportunity, please email us at christina@motherroadstudios.com.**